Image Hover Add-on for Divi Builder
200+ Hover Effects
Image Hover Add-on for Divi Builder provides 200+ hover styles to use on your images. You can apply multiple styles on different pages to make them look more and more beautiful.
35+ Effect Categories
We've categorized the effects for you. You can choose effects from 35+ different categories. Here's the previews of the very first effect from each category for you to get an idea of what each category effect will look like:
Hover over each image to see the preview of different hover styles.
Each effect represents the effect category.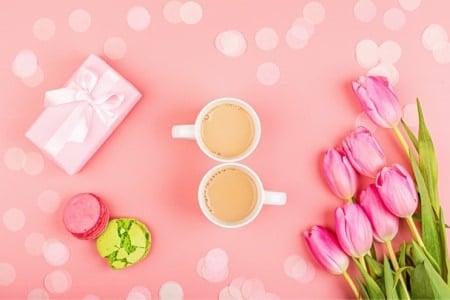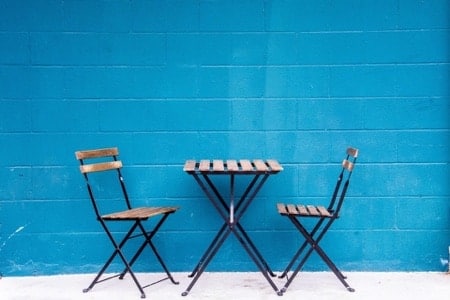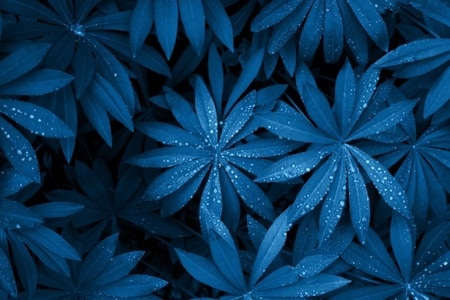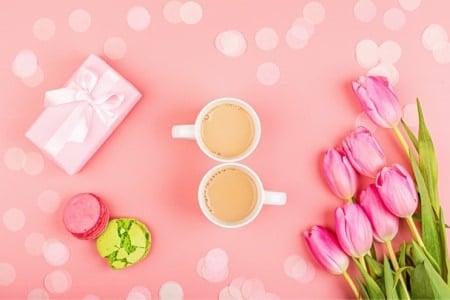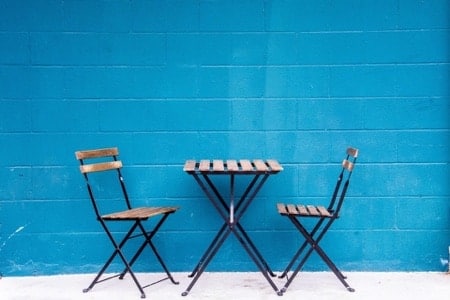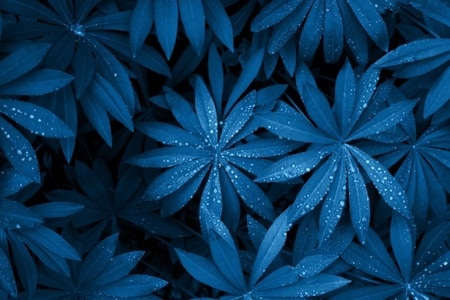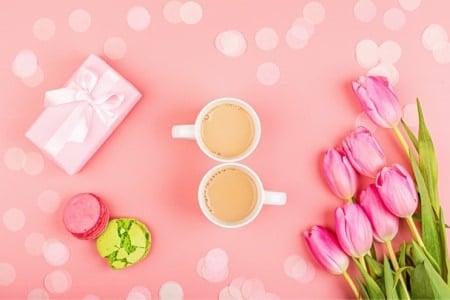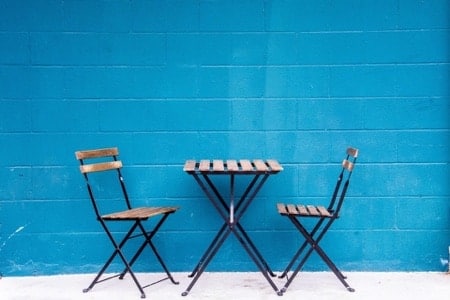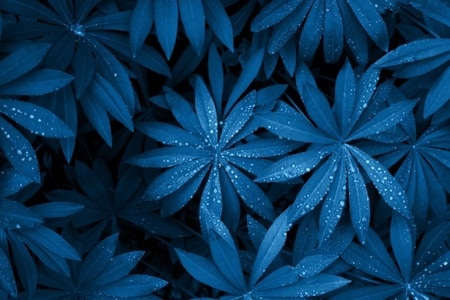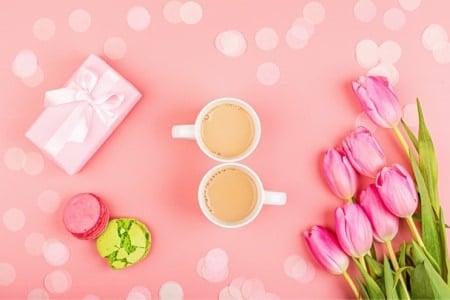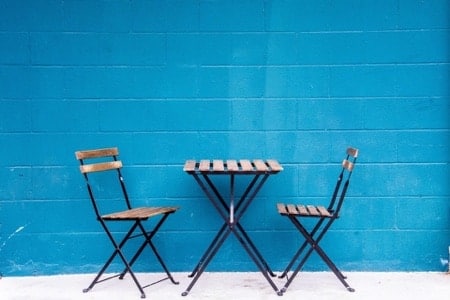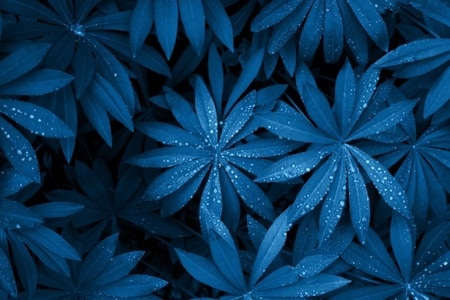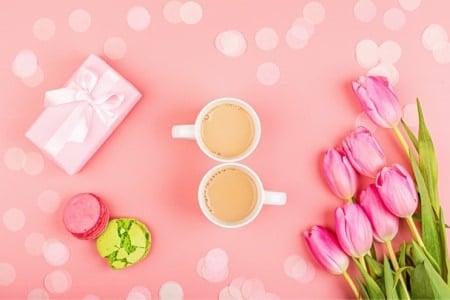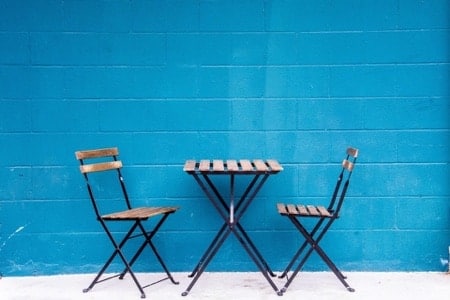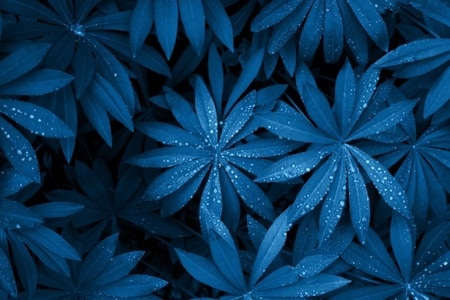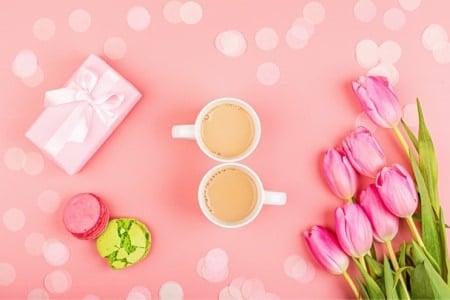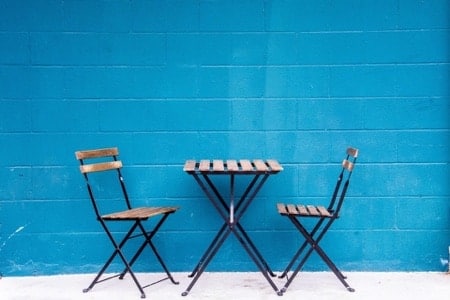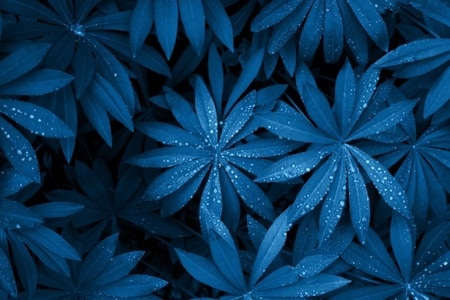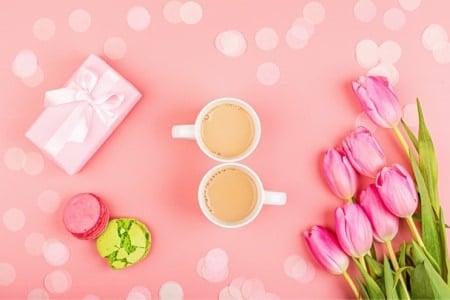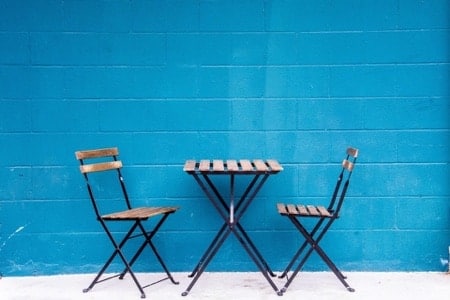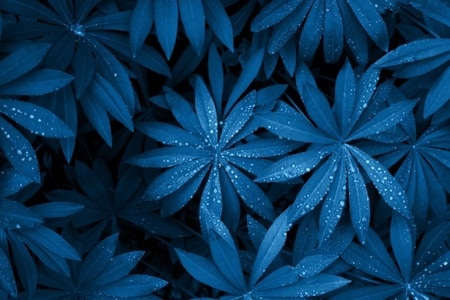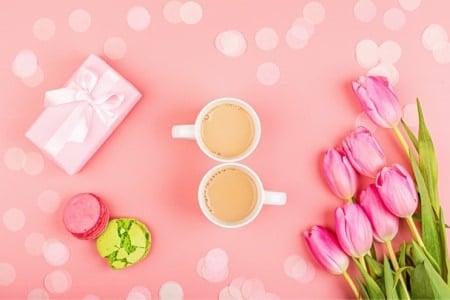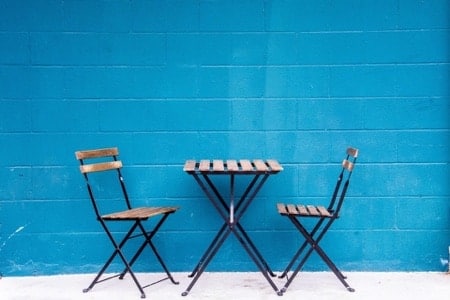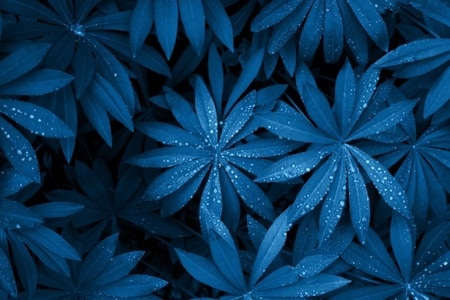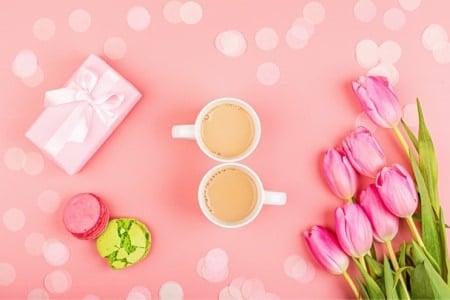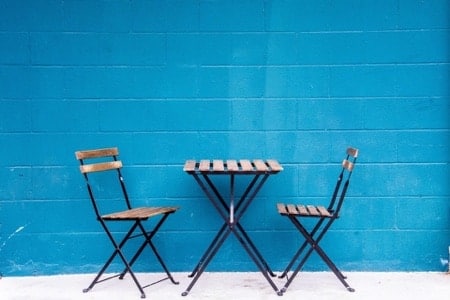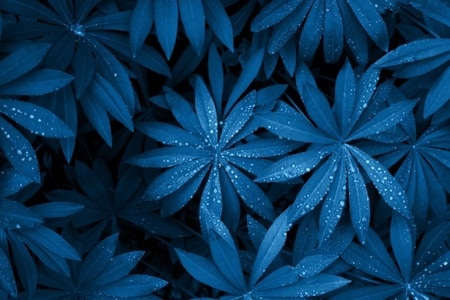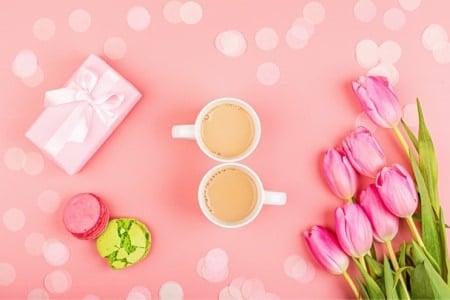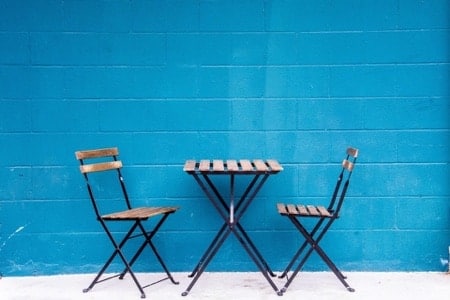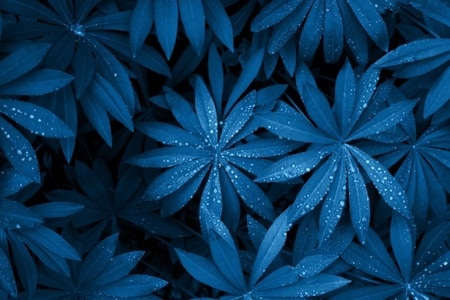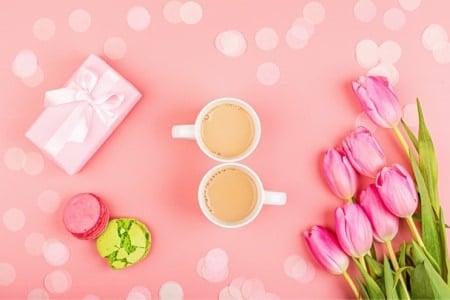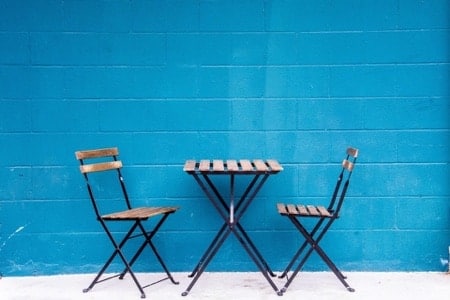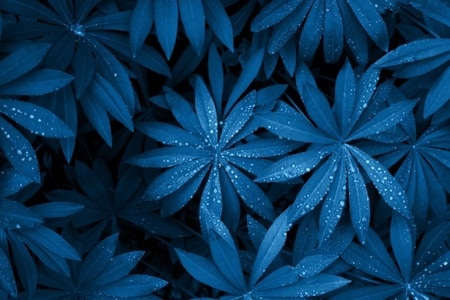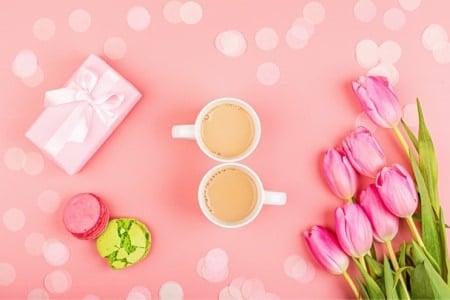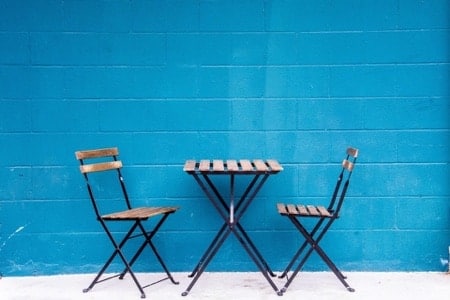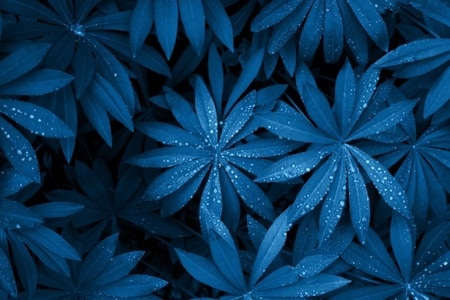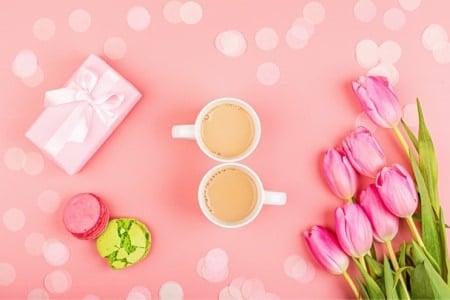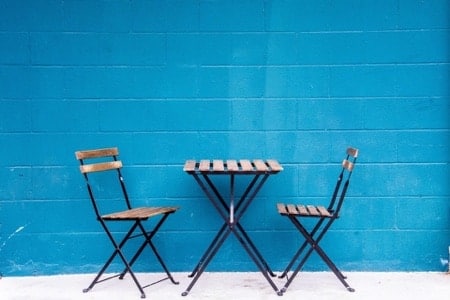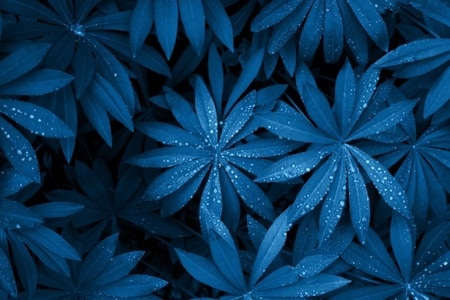 Visit Individual Style Page For All Effects